When I volunteer at events like the UFO Festival or the downtown farmers' market I try to chat with people who come over to what I call the "3-holer", the sort station for recycling, composting and landfill. Some people avoid eye contact and toss whatever into wherever and scurry away……they do not want to really learn, so we use our little grabbers and move their trash into the correct bin.
But here in McMinnville, those kind of people are becoming fewer and fewer and everyone seems to be catching on. Sorting trash is really not rocket science….we each can learn it.  Persuasion techniques are needed for some more than for others, eh?
And some people are quite proud of how many years they have been recycling, even before it became so commonplace.
But you know what? We do pretty well  here in Mac because our waste hauler, Recology, considers itself a recycling company, not a landfill company, so their business decisions are more sustainable. However, even at the rate we are successfully recycling at this time, all of us are  still losing ground over all.
While Recology has not measured what percentage of our total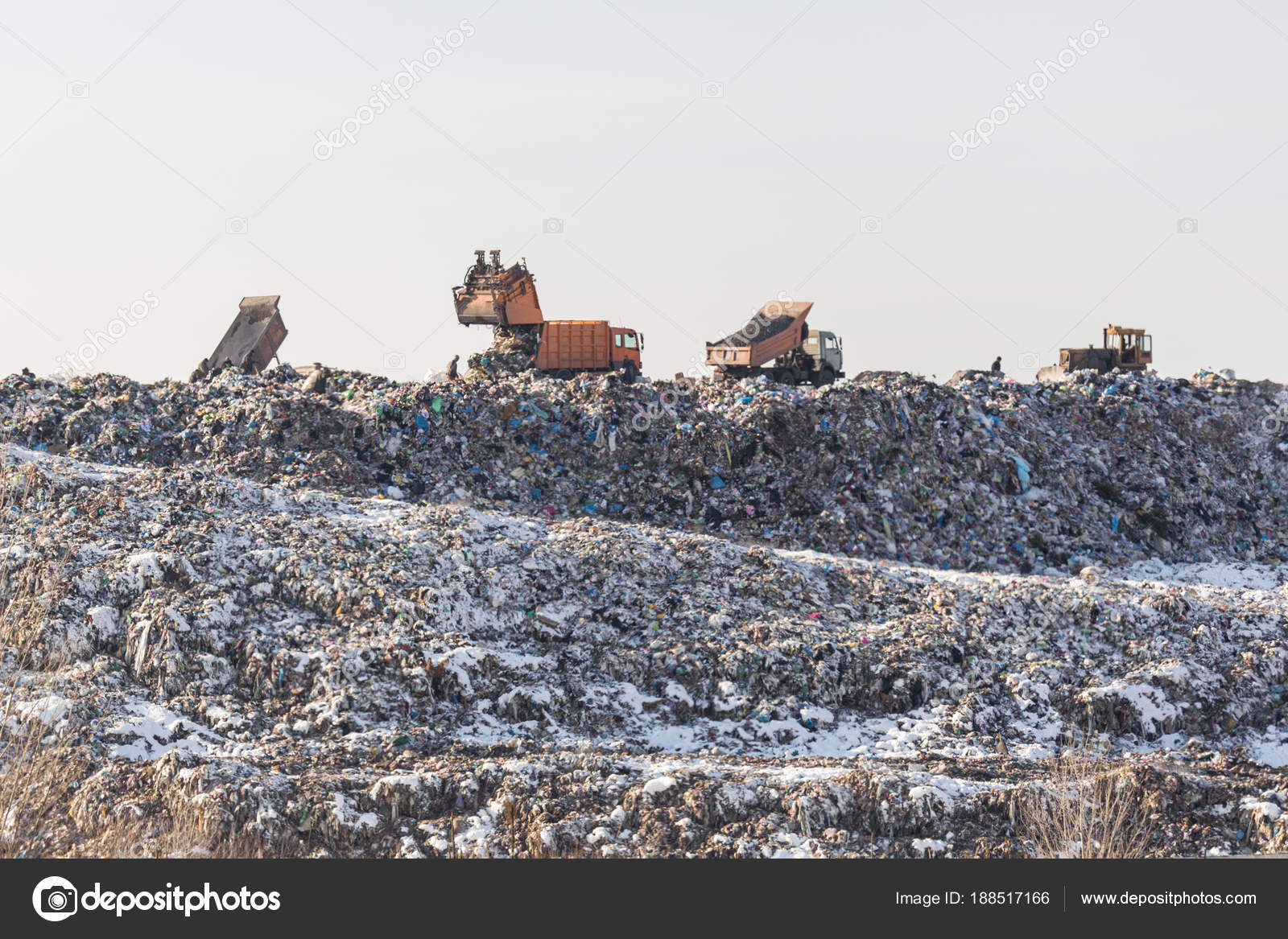 trash is recyclable plastics,  a statewide study was done to estimate what our trash includes. In 2012 the trash we all handed over to all our waste haulers included this info: out of all the trash counted, almost 12% of it was plastic and only 3% of that was considered to be recyclable.  And most haulers are now carrying recyclables to their landfill.  Recology's request for a rate hike late last year reflected their effort to store our recyclables until they can successfully identify end users.
So, while we all still need to sort our trash and continue to submit recyclables to Recology, we need to shift a bit.  I want to really start talking about REFUSING  as a way to live more sustainably.  Refusing is the act of saying NO to a product, even one you may be very much used to enjoying, because its packaging is wasteful.
As presented by the Earth Month Network suggests the 10-Rs of Sustainability include
REFUSE:  Reject the idea of utilizing anything that may cause harm to oneself, someone else or our delicate ecosystem.  Refuse to use food items and products that are falsely represented and not certified correctly. Refuse to do what is wrong.
One example that we've had to consider in our household relates to coconut oil. Over the past few years studies have shown that it is not the wonderfully "good for you" fat that we were told. Suggestions are being made to convert to palm oil. WHAT????? No way! The issue of where palm oil is in the healthy body scheme of things is not even up for discussion with me because I do know harvesting this product has caused deforestation of huge rain forest acreage and habitat of endangered species such as the orangutan, Borneo elephant and Sumatran tiger. For that reason alone I will chose as an informed consumer and responsible inhabitant of Planet Earth  to stop buying prepared cookies and crackers and other packaged foods that use palm oil. I have to be willing to take the time to read labels and then change my habits. (And if I want a cookie, bake it myself!)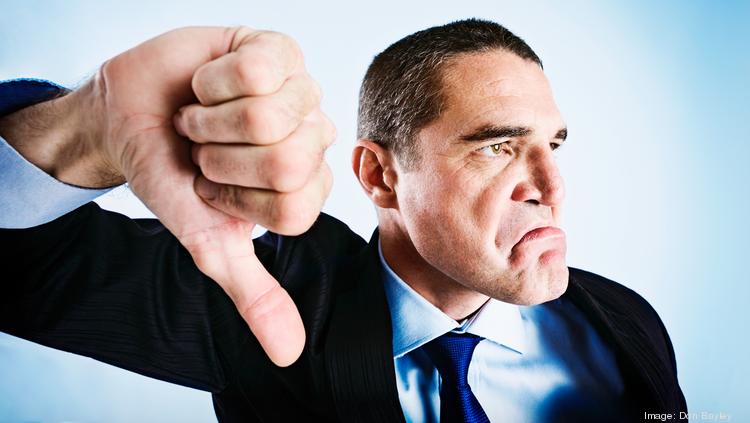 What about you? This is a bit harder (but higher in sustainable living) than what I am suggesting if you prefer to take smaller steps to changing old patterns.
For an easier step that can add up to have a large impact, look at the packaging of what you buy.  If, for example, you purchase boxed pasta that is the lowest price, usually labeled as a store brand, you will be pleased to know you can save even more money if you bring a reusable bag (you have those already, right?) and buy from the bulk bins.  Now, some epicurean experts may have special preferences for a specific brand, but I easily imagine that most of our palates can't really tell the difference between a premium Italian import and typical dried pasta offerings here. By purchasing from the bulk bin you are REFUSING the cardboard and plastic in the boxed version.  One step further would be to write to the food processor and tell them why you will no longer buy their brand.
If each of us begins to take a few minutes a year to communicate with the people who make the packaging choices, the message will be received loudly and clearly.  And they will make changes. And that will help us reduce, which is the end goal.