Reduce. Most of us may first think of weight loss when you hear that word, but in the world of Zero Waste it means something much easier to achieve, at least for me. To reduce means to lessen the amount of items you use that end up needing to be sent to the landfill or incinerator.
The first step in reducing trash headed for the landfill is to actually stop acquiring things that need to be thrown away. A lot of people are proud of their recycling habit, but believe it or not, recycling is always a third or fourth choice.
If we STOP using plastic items that are not recyclable, there will be less going to the landfill. Since people are waking up to these concerns all over the world, there are lots of ideas that have been developed.
For example, lots of news about plastic straws now and how some cities and even countries are making their use prohibited. While some people may not understand how their one straw from a fast food soft drink can affect sea life, they are simply not considering that it is not just them…..we have millions of people here in the United States using…and discarding…straws every day. Consider that people around the world, many with less sophisticated garage collection than we have, also use single use straws and you begin to understand that we have a mountain of straws discarded.
When I was young we used paper straws and they work pretty well. But there is a tendency for them to get "waterlogged" and then tear easily. When plastic straws became available they became a clear winner in comparison. The ones that are bendable make it easy for people who can't sit up to be able to drink without spilling.
So, we and others are encouraging you to stop using plastic straws, what can you do?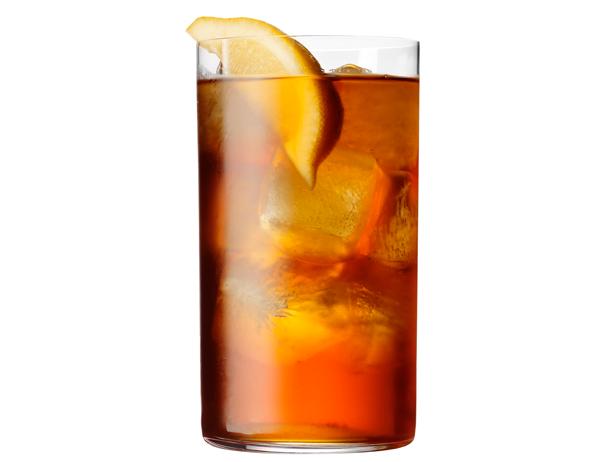 First of all, I know I do not need a straw every time I am offered one. At a restaurant where the beverage is served in a glass and not a cup with a plastic lid, I certainly can (and I bet you can too) drink directly from the glass.  So, I have begun to say "I don't need a straw: when I order my beverage.
Next, I have saved sme plastic straws from fast food places where we carried out our drink. I wash them and reuse them. There is no reason to garbage them until they break.
There are so many paper straws now with decorative designs that would be fun for a party or at home use.  Many of these straws are compostible.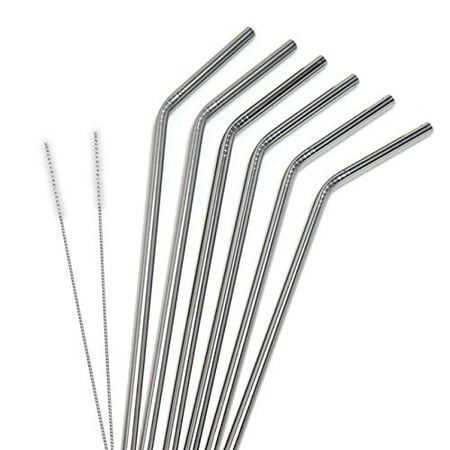 And finally, there are stainless steel straws, both straight and bent. Little brushes can clean the inside so for those of you who drink smoothies that stick to the inside, there is a way to make sure they are clean.
Using any of these instead of continuing the single use plastic straws is a way to REDUCE your impact on trash.  And while you are one person, think about how many plastic straws you have used in the last week/month/year and you begin to see the significance of  what a small change can mean to the environment if only everyone understands and makes the switch.
~~~~~~~~~~~~~~~
Other changes related to food includes how we wrap up items that get put into the refrigerator for storage. If I use half an onion while fixing dinner, my old method was to stick the other half into a sandwich baggie. Of course, the baggie went into the trash when I used the rest of the onion. Now we either use one of our food storage containers or a new product that addresses this issue. There are a number of new products that can cover food and keep it fresh.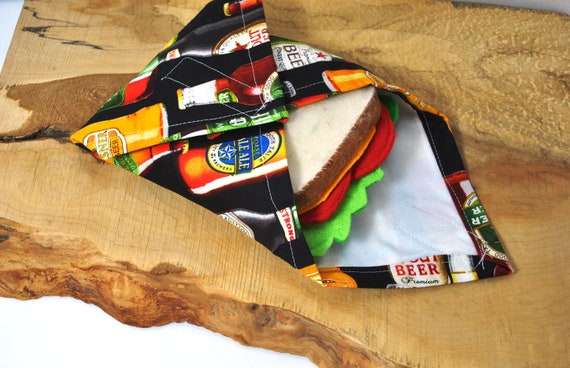 This cover and the Bee's Wrap are cotton infused with beeswax. The heat from your hand is enough to get the wrap to stick tightly.
~~~~~~~~~~~~~~~
More items!
There are mesh bags that can be used in the supermarket to collect items like produce or dry bulk bin items and avoid using plastic bags.  They are washable when they get dirty and are so lightweight they would have a negligible effect on pricing.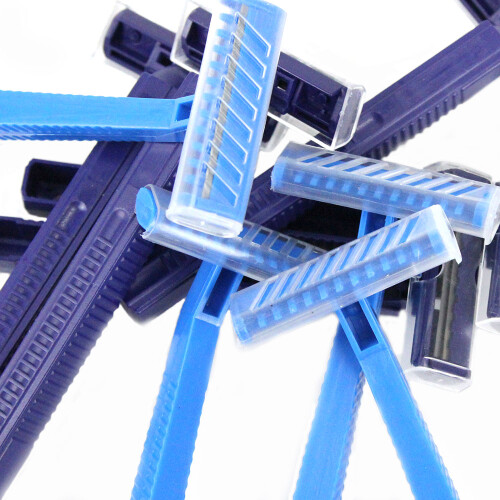 Remember the excitement of getting your first razor?  Over the years you have used a lot of these. It's time to transition to one similar to what your dad or grandfather used. Called a safety razor, they were an improvement over the straight razors used for years?decades?centuries? before them. They have a handle that is not replaced and the blades are removable and they can be replaced. Since they are metal (stainless steel usually), they are also potentially recyclable.
Send us photos of what you are doing to reduce your use of plastics.